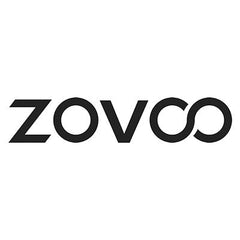 Zovoo Disposable Vape
A brand-new, device from Zovoo the Z700SE brings a new 700 puff disposable to the market!
Zovoo DRAGBARS unite fresh flavours with simple operative features. Produced by the masterminds behind VOOPOO, this popular disposable vape range offers 20 devices with truly irresistible pre-filled fruit, menthol, ice, and tobacco flavours to choose from.