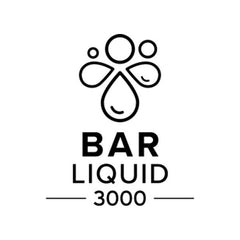 Bar Liquid 3000 E-liquids
Bar Liquid 3000 is a UK based 10mg/20mg nicotine salt brand who specialise in creating smooth-hitting e-liquid flavours that taste like Elf Bar disposables! Choose from Blue Raspberry, Blue Sour Raspberry, Blueberry Ice, Energy Ice, Grape, Mango Ice, Peach, Strawberry and Watermelon Ice. Get ready to experience your favourite Elf Bar flavours in a whole new way! Read more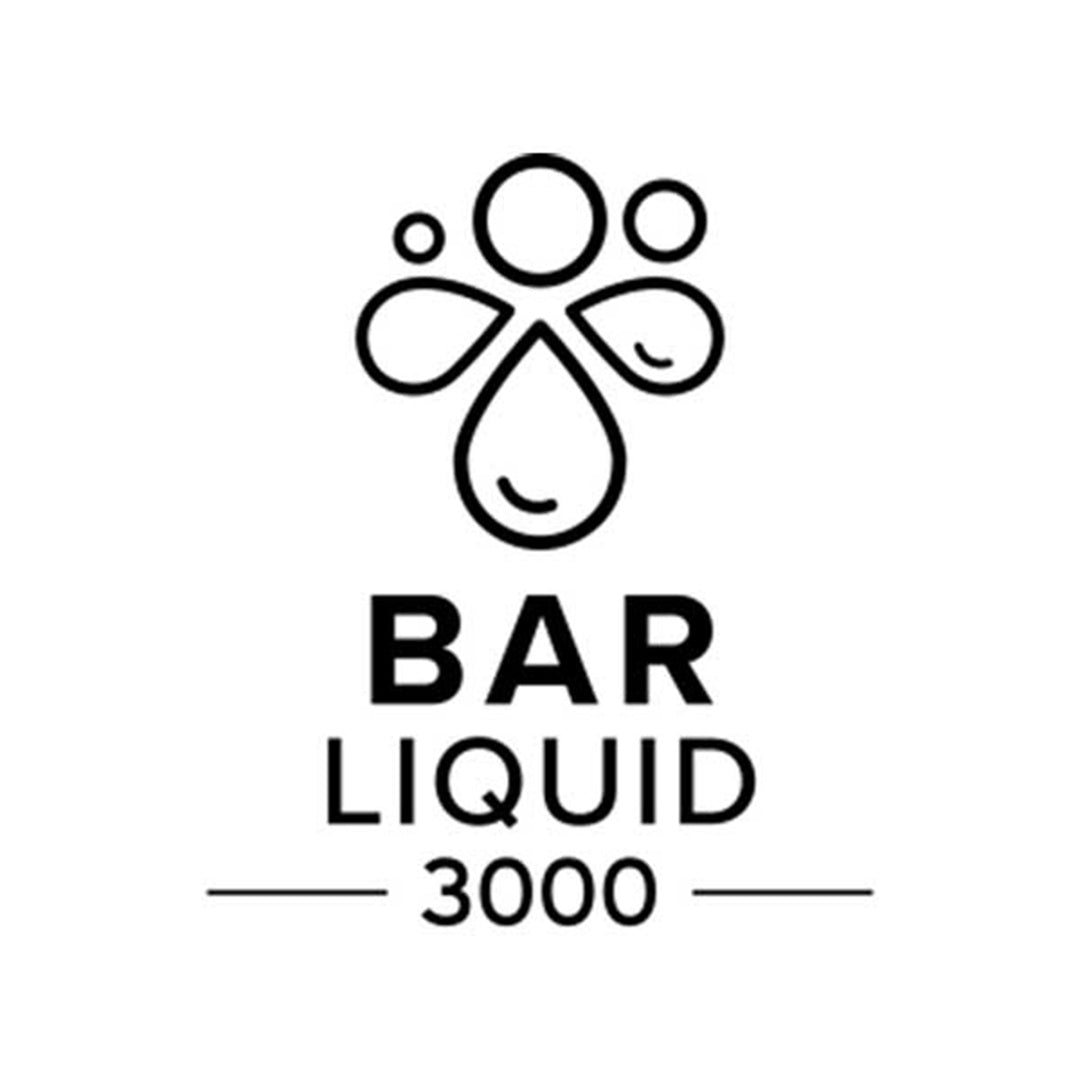 Enjoy Your Favourite Elf Bar Flavours In A Whole New Way!
Bar Liquid 3000's specially-made 10mg/20mg nicotine salt flavours taste just like popular pre-filled Elf Bar disposables!

More Taste, Less Waste
With the equivalent of up to 3000 puffs in each bottle, these nic salts are not only a cost-effective choice but also an environmentally friendly one.