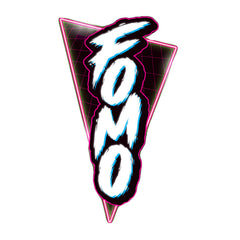 FOMO E-liquids
FOMO e-liquids are a fruit-focused 100ml shortfill brand who offer vape after vape of exotic deliciousness in each and every bottle. With never-before-tasted flavours from Cherry Guava Strawberry to Apple Acai Strawberry and more, FOMO is the ultimate choice for any vaper looking to experiment with fun fruit fusions. Read more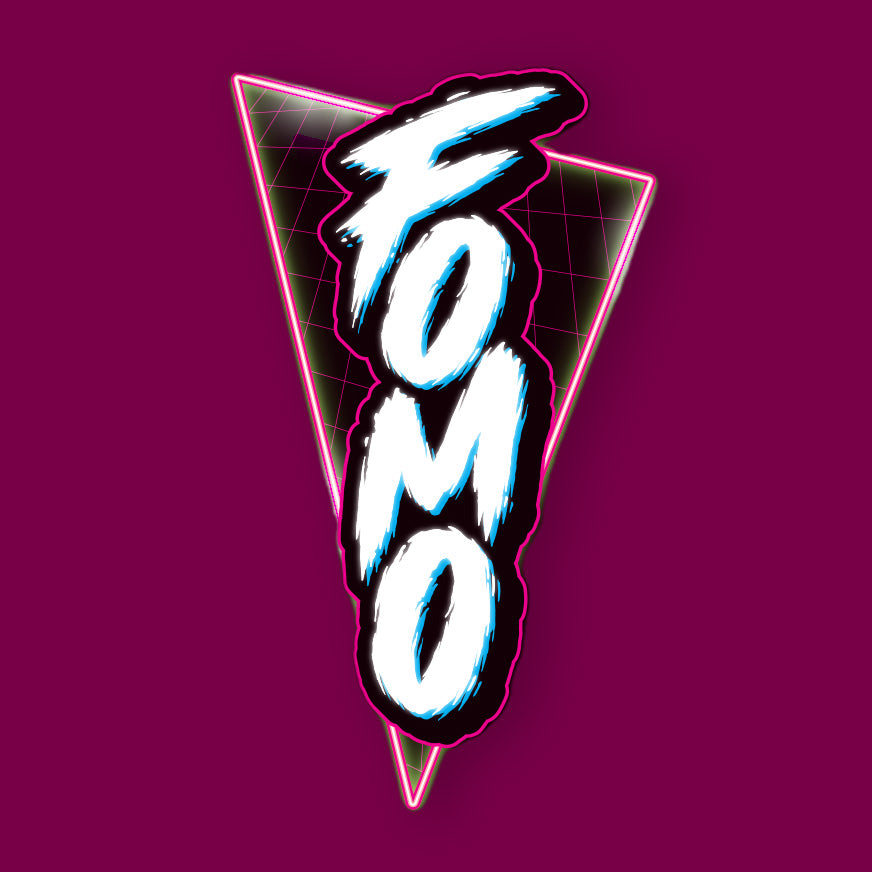 An Unmissable Flavour Experience
Created and based in the UK, FOMO e-liquids specialise in creating full-flavoured tropical fruit fusions worth vaping again and again. Available as 100ml shortfills, each bottle provides an intensely fruity experience.
Vape After Vape Of Exotic Deliciousness
FOMO are known for their varied range of exotic fruit flavours that are both complex and compelling. They're a must-try choice for any vaper who has tried common fruit flavours and is ready for the taste of something more unconventional. FOMO goes that one step further in the fruit vaping experience, offering crazy tropical concoctions from Orange Jackfruit and Apple Acai to Blackcurrant Pear Soursop and many more.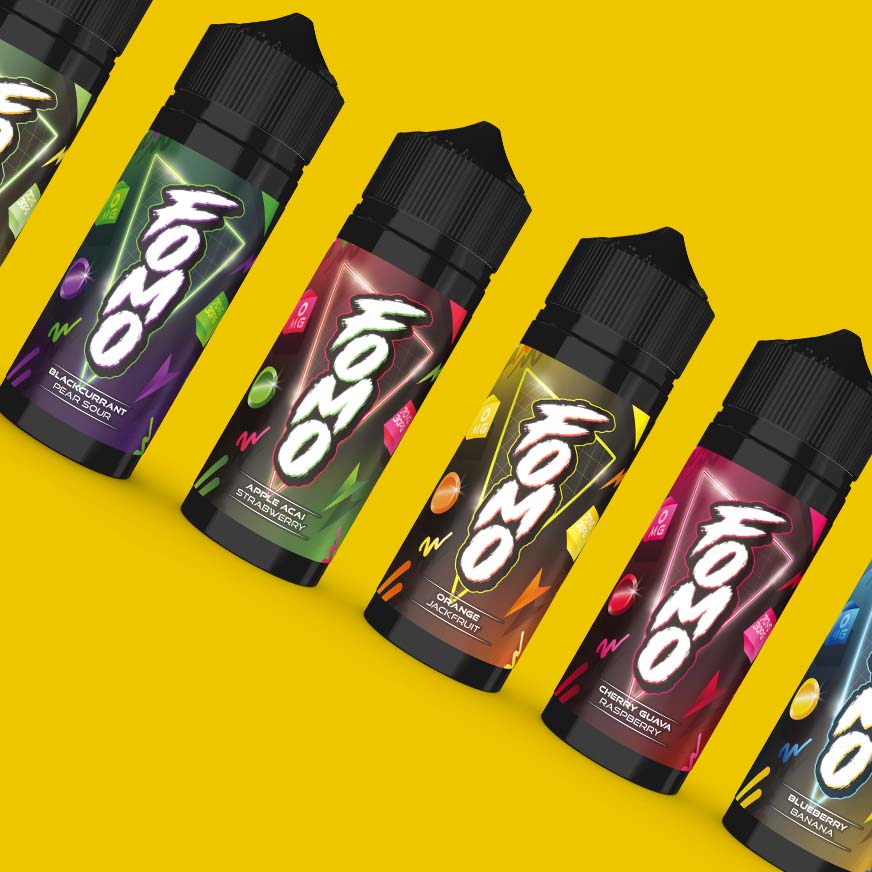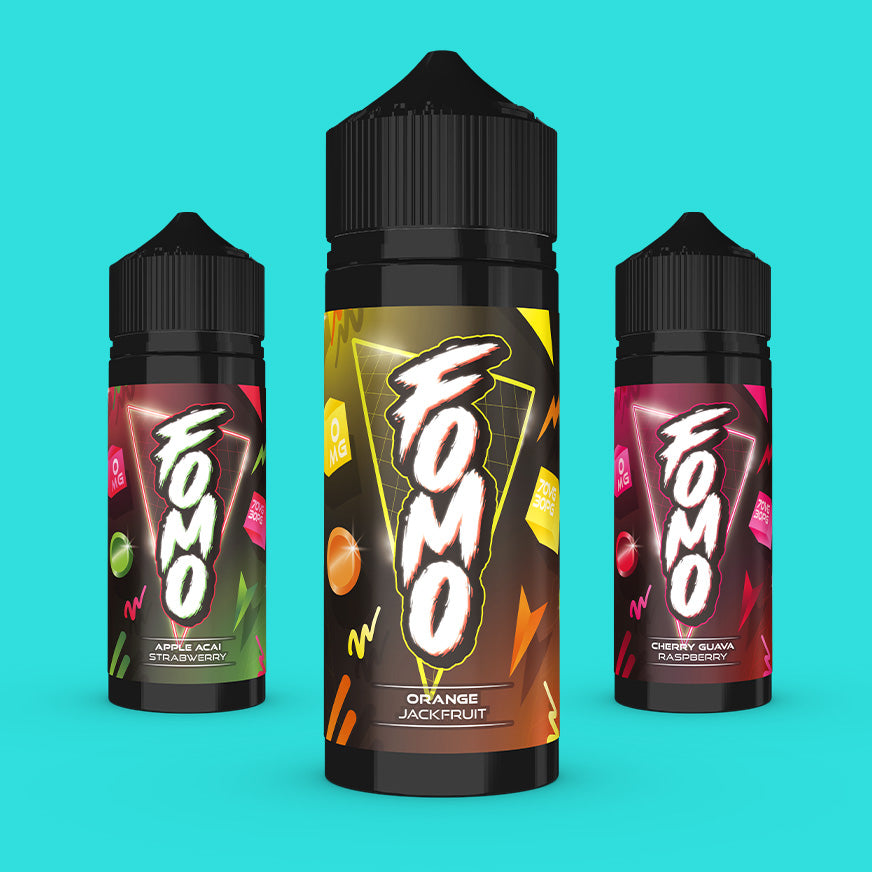 Enhance Your DTL Vaping Experience
Big clouds and even bigger flavours: FOMO e-liquids contain a 70/30 VG/PG ratio, making them ideal for use with any Direct-to-Lung kit.