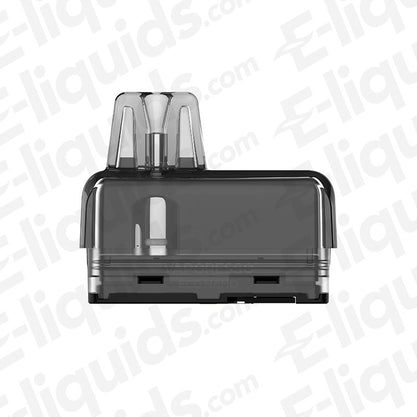 Vaporesso
Vaporesso Eco Nano Replacement Vape Coils
Select strength/size: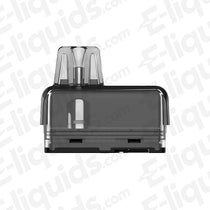 Product Description
The Vaporesso Eco Nano Pods, a groundbreaking innovation in the world of vaping that combines cutting-edge technology with user-friendly features. These pods boast an impressive 16W output, delivering a powerful and satisfying vaping experience that's perfect for both newcomers and seasoned enthusiasts. What sets the Eco Nano Pods apart is their SSS leak-proof design, ensuring that your e-liquid stays where it belongs – inside the pod. Say goodbye to messy leaks and wasted e-liquid; Vaporesso's leak-proof technology guarantees a hassle-free vaping experience.
The Eco Nano Pods also incorporate the innovative COREX Heating Tech, providing quick and consistent heating for a smoother and more flavourful vape. With the convenience of replaceable 0.8 ohm pods, you can easily customise your vaping experience to suit your preferences. Plus, for those who crave extended vaping sessions, XL pods are available, offering a larger e-liquid capacity to keep you vaping for longer. Whether you're a flavour chaser or cloud chaser, the Vaporesso Eco Nano Pods have you covered with their versatile features and reliable performance.
Features:
Up to 16W output
SSS leak-proof design
COREX Heating Tech
Replaceable Pods
0.8 ohm Pods
XL Pods Available 
In The Box: 
2 x 0.8 ohm Eco Nano Pods
Also bought with this product: