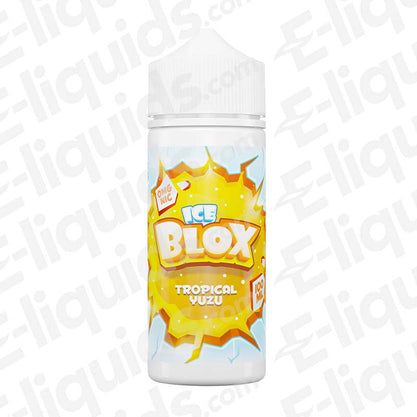 Select strength/size: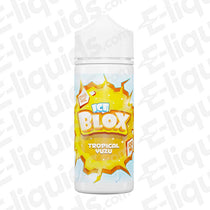 Product Description
A baltic blend of tropical flavours and tangy yuzu that's so icy, you'll shiver like a penguin. Get ready for a yuzu-rific taste sensation!
Ice Box Apple Cranberry Shortfill E-liquid comes in a 100ml bottle size, which leaves ample space to apply two nicotine shots. Simply mix in two 18mg nicotine shots to create a 120ml bottle of eliquid with 3mg nicotine strength.
This entire eliquids range offers a 70% VG ratio, which is able to produce immense vapour clouds and equally impressive flavours. As high VG e-liquids have a thick viscosity, they should always be used with sub-ohm kits.
E-liquid Ratio: 70VG/30PG
Bottle Size: 100ml Shortfill
Nicotine Additive: Add 2 x 10ml 18mg Nic shot for 120ml 3mg E-liquid (Nic shot sold separately)
Device Required: Sub Ohm / Direct-to-Lung
Flavours: Mixed Fruit, Tropical Ice, Lemon
In The Box:
1 x Ice Blox 100ml Shortfill e-liquid
About the Brand
Introducing ICE BLOX! A UK Based brand unleashing exciting new flavours on an arctic breeze with a heavy warning… USE WITH CAUTION! Brain Freeze beware, their ice infused flavour range of Shortfills and Nic Salts are off the scale. Embracing the high quality composition of ICE BLOX are taking the world by (snow) storm! Consume responsibly to avoid the chilly front that's sweeping the nation. Winter is coming. Winter has arrived.
Also bought with this product: