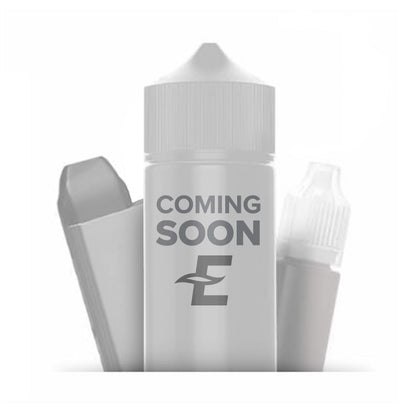 Drip
Apple Blackberry Crumble Nic Salt E-liquid by Drip
Select strength/size: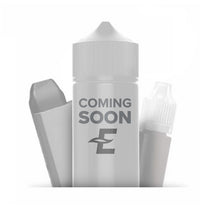 Product Description
Apple Blackberry Crumble Nic Salt E-liquid by Drip is a delightful blend of apple and blackberry flavours, made even more satisfying by an undertone of deliciously cakey crumble. We love our decadent dessert flavours at E-liquids.com! This offering from Drip is certainly no exception.
Drip Apple Blackberry Crumble nic salt e-liquid comes in a 10ml bottle size with 10mg and  20mg nicotine strengths, providing users with rapid nicotine delivery, top-tier flavours and discreet clouds vape after vape.
The Drip nic salt blend is composed of 50% VG 50% PG, resulting in a discreet amount of vapour. For optimal performance, we suggest pairing this blend with an MTL (Mouth To Lung) kit such as pod kits and vape pens.
Bottle Size: 10ml
E-liquid Ratio: 50VG/50PG
Device Required: Pod Kits / Starter Kits / Mouth to Lung
Strengths: 10 mg / 20mg
Flavours: Apple, Blackberry, Desserts
About the brand:
Drip area UK-based e-liquid specialist who offer a range of 25 delicious e-liquid flavours. Their promise is to provide incredible e-liquid products, at prices that are hard to beat. We think they've more than delivered on their promise with their current range of offerings.